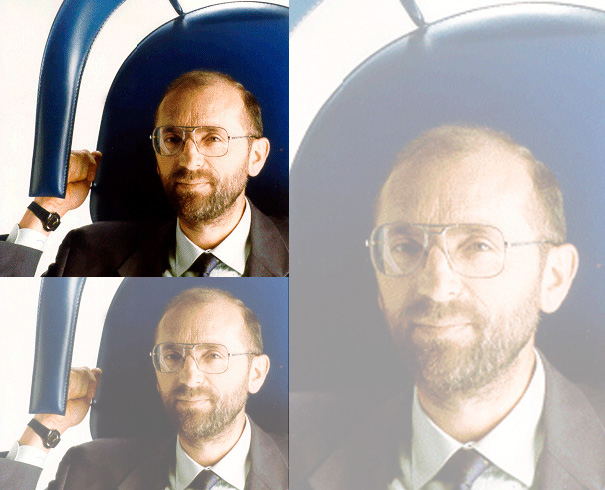 Gianfranco Gualtierotti
Born in Rome. Move to Pistoia where attend to the technical high school Pacinotti.In 1967 starts its designer job at Permaflex group where co-operate to the researches  about expanded polyurethane use for furniture and upholsteries.
From 1970 to 1975 leads the UNO PI Technical Department by that time the most up-dated company into chemicals for furniture.
Co-operate with many designer by industrializing their projects and setting up several products using expanded polyurethane in combination  with advanced mechanical technologies, starting up firsts UNO Pi products. In 1977 begins his professional activity by opening his office of technical consulting and industrial design in Pistoia.